Regular price
Sale price
$23.99
Unit price
per
Sale
Sold out
100% Safe and Eco-friendly

Designed with Independent Artists

FREE Shipping Over $60
eeBoo's award-winning Fairytale Spin-to-Play Game will take you to a faraway land!  Players spin to select the elements for their fairy tale. When they have collected a scene, a hero, a magical helper, a rival, a magical object, transportation, and a treasure, they tell the tale that these elements evoke. Game extensions encourage compassion by suggesting using a misunderstood rival as a hero on occasion, and longer tales for two players. Illustrated by Lizzy Rockwell.  Winner of Oppenheim Platinum Best Toy Award.

Skills: Develops patience, social, and simple skills
Age: 3+
Players: 2 to 4 players
Includes: 4 Heroes, 4 Rivals, 4 Helpers, 4 Magical Objects, 4 Means of Transport, 4 Treasures, 4 Fairytale Places, 4 10" x 10" Boards
Box Dimensions: 9.5" x 9.5" x 1.5"
Illustrator: Lizzy Rockwell
Awards: Winner of the Oppenheim Platinum Best Toy Award
Watch our video:
QUALITY GUARANTEE

+

-

We want you to be happy and satisfied with your eeBoo product . If we do not meet your expectations in either quality or design, we want to know and invite you to contact our friendly and helpful customer service department. We are committed to getting you an eeBoo or Piece and Love product that you will love. Please click here if you would like to report any concerns.
STAFF PICK

+

-

"I love the added story-telling element! Getting a few more minutes and some added play out of anything is essential!" - Lynnette, Production Associate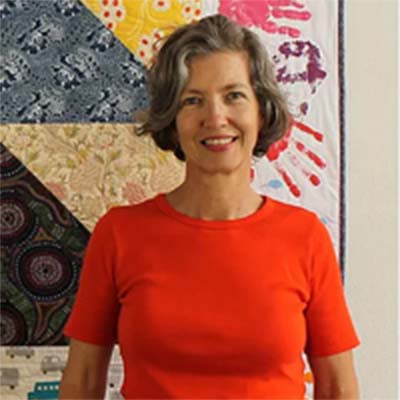 Listen to the Artist's Playlist
Each of our artists shares a curated playlist for you to puzzle along to.
View full details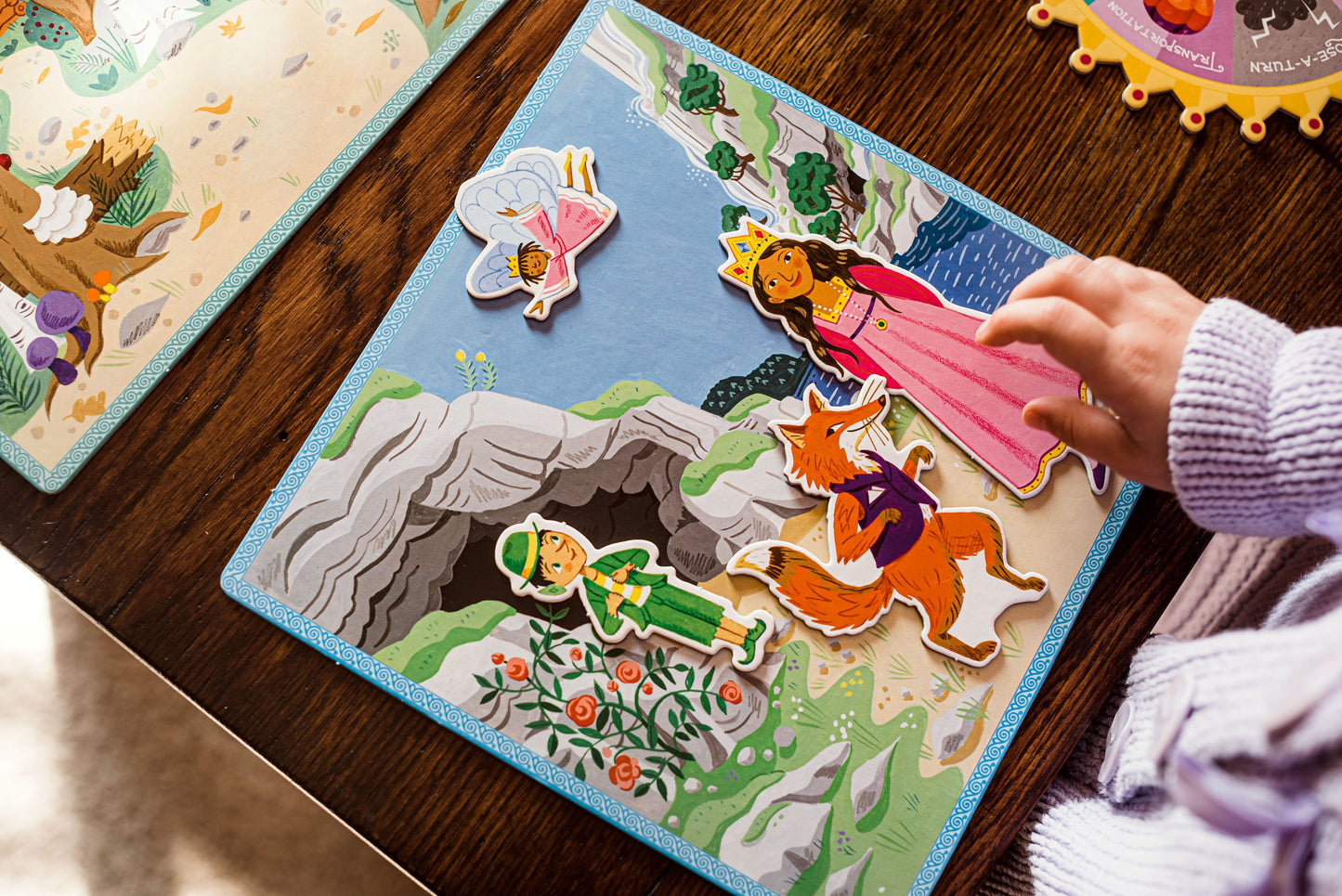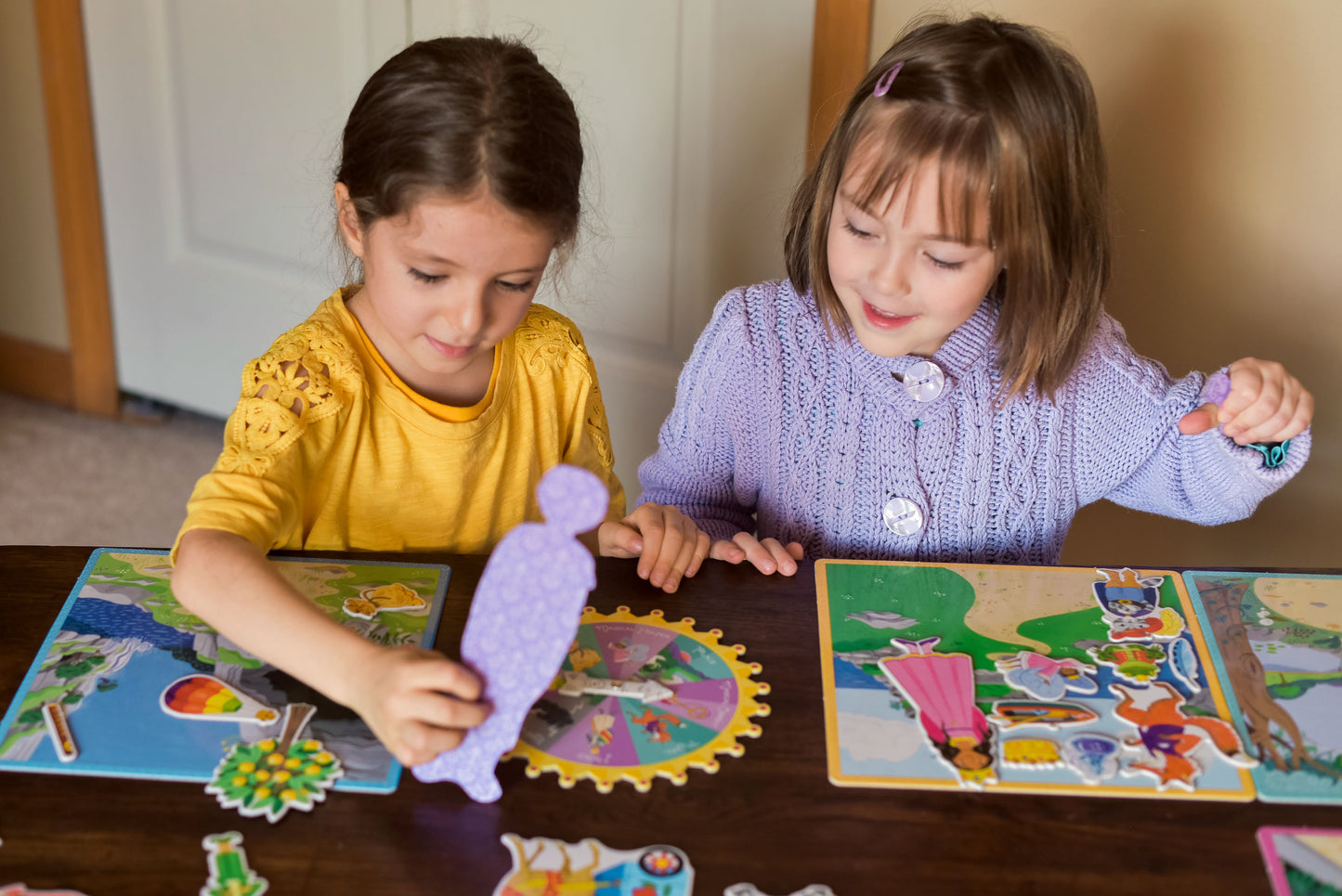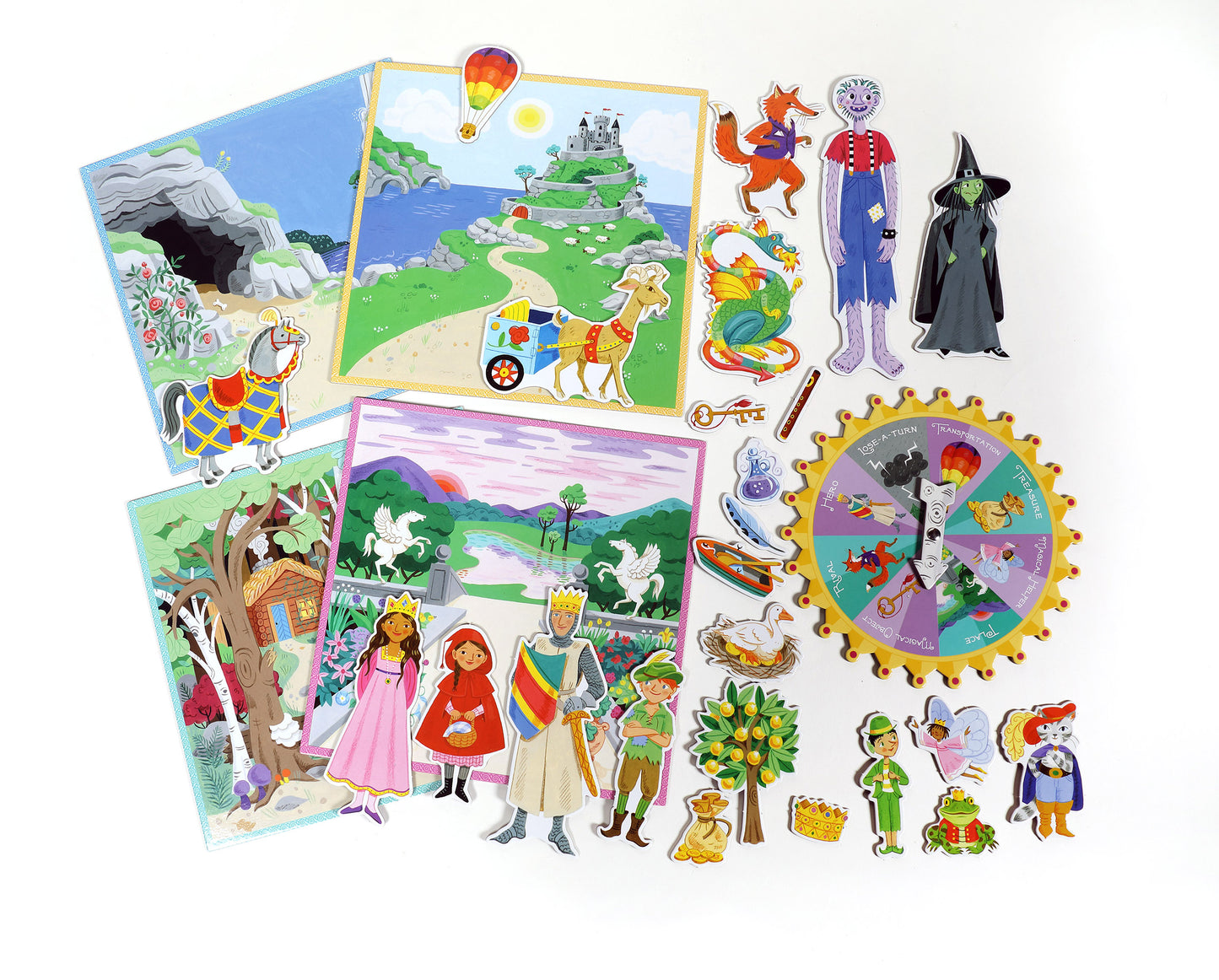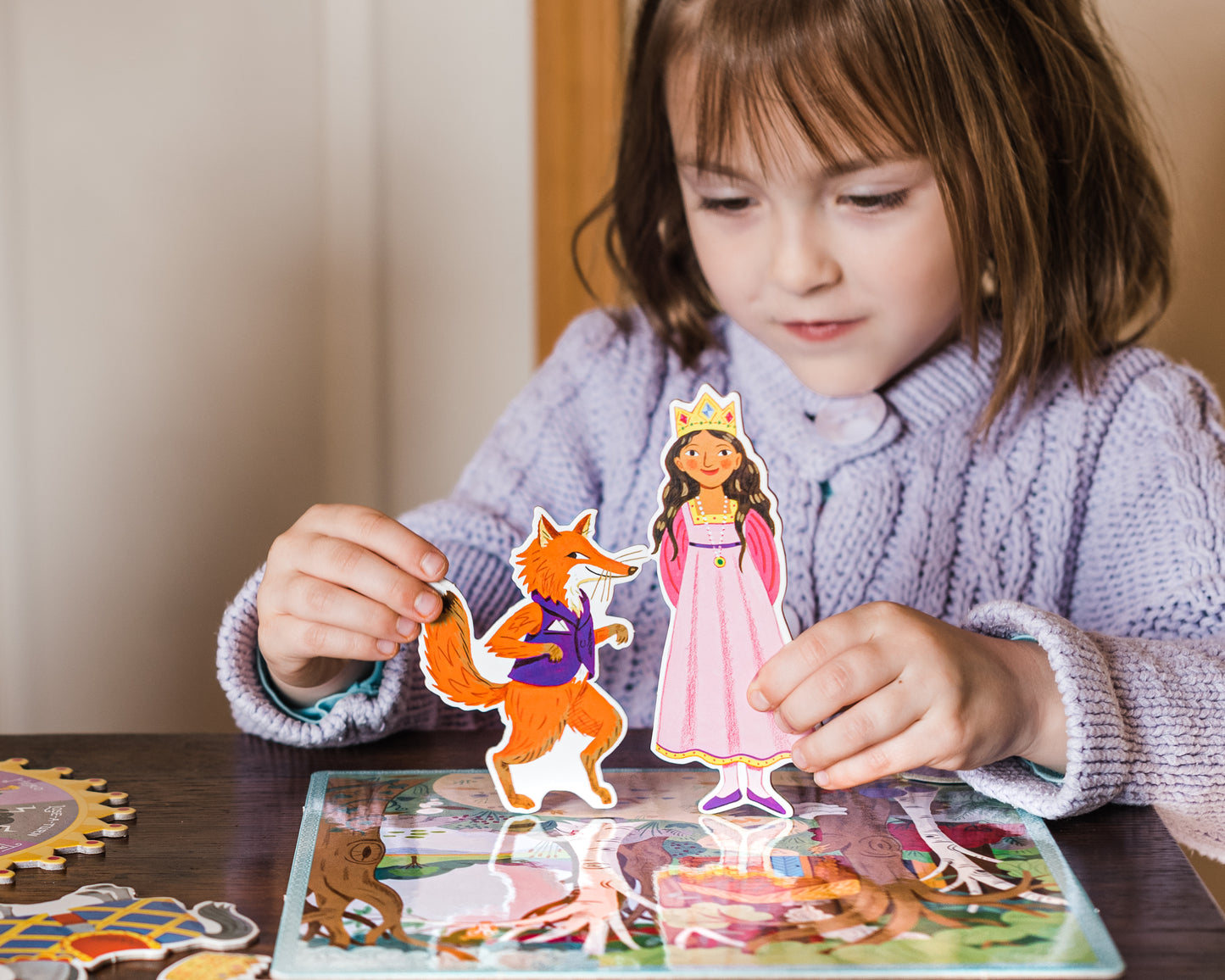 CUSTOMER REVIEWS
Great game and fun to modify
This is my four year old daughter's favorite board game. We always both tell stories and trade some of the characters/objects/places/etc. The folklore/fairy tale formula provides a perfect structure for creativity. I definitely subvert things a bit and sometimes have, say, the ogre as a hero.
Also, another commenter mentioned wanting more characters/settings. We wanted that too, so we modded it and made some of our own (which was also hours of fun). Now we have a lot more game play elements to add to our stories!
Such a fun game!
My older kids girl (7) and boy (6) absolutely love this game!!! Just wish there were more backgrounds and characters to buy
Unleashes Creativity and Imagination
My six year old son and almost eight year old daughter really enjoy this game. So much so they have taken to creating stories beyond playing by the instructions. They use the boards and pieces to make shows. The game is simple to play and doesn't monopolize time. We actually play until each player gets their turn to tell a story.
About the artist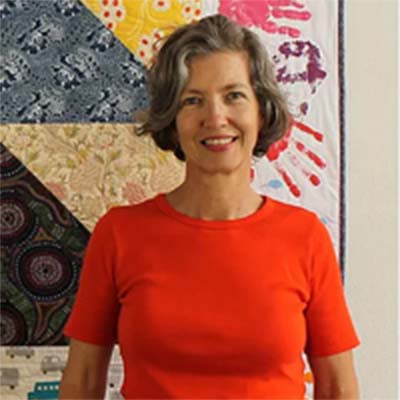 About the artist
Lizzy Rockwell lives and works in Connecticut with her husband and dog, Reggie. Lizzy has been an artist her whole life, spending hours drawing and creating stories with her brother and sister. She has illustrated many beautiful children's books and gifts.
View all products illustrated by Lizzy Rockwell