Regular price
Sale price
$8.99
Unit price
per
Sale
Sold out
100% Safe and Eco-friendly

Designed with Independent Artists

FREE Shipping Over $60
Do you have any lobsters? Or angelfish? This variation of a child's first card game uses underwater creatures to keep the game going swimmingly.


Age: 3+
Card Size: 45 cards, 3.25" x 4.5"
Box Dimensions: 3.25" x 4.5" x 1"
Illustrator: Dan Yaccarino

QUALITY GUARANTEE

+

-

We want you to be happy and satisfied with your eeBoo product . If we do not meet your expectations in either quality or design, we want to know and invite you to contact our friendly and helpful customer service department. We are committed to getting you an eeBoo or Piece and Love product that you will love. Please click here if you would like to report any concerns.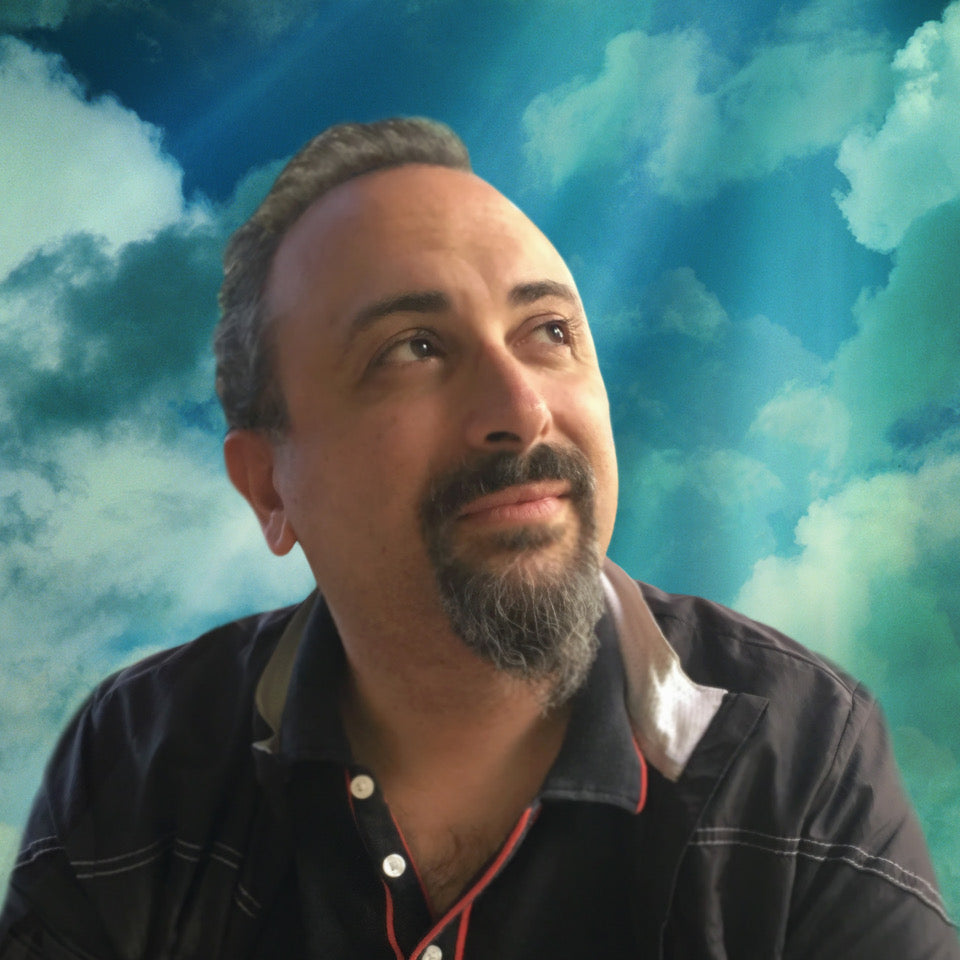 Listen to the Artist's Playlist
Each of our artists shares a curated playlist for you to puzzle along to.
View full details
CUSTOMER REVIEWS
Great game but no descriptions
A classic kids card game with great pictures. Like others have said, it would be nice to have a list of each animal to help everyone learn..
Fun with grandkids
My grandkids love these. They made up names for the ones that were not obvious, which made the game their own. Brilliant!
Beautiful artwork
Admittedly I first visited this site because I, too, cannot recognize all of the beautiful illustrations as sea creatures I know. For example, we just call that fish a "seabass."
I completely understand why the game makers would not want to distract from the beautiful artwork with labels. But...
What I would love – especially given that this seems to be a common criticism – is a simple list published on the website. If the game makers really wanted to go for it, how about that list in all of the languages that the instructions are printed in? ;) Another fun layer to an already fun game.
Cheers!
Fantastic Fish
I don't get the objections about the fish not being labeled. Adults teach children games. Are there really adults who can't tell an angelfish from a shark from a dolphin from a crab from a hammerhead and so on? This game's charming illustrations made it a favorite of my sons 15 years ago and I'm so glad I can get it instead of the newly dumbed down version which was shipped to me by Amazon instead of the original.
About the artist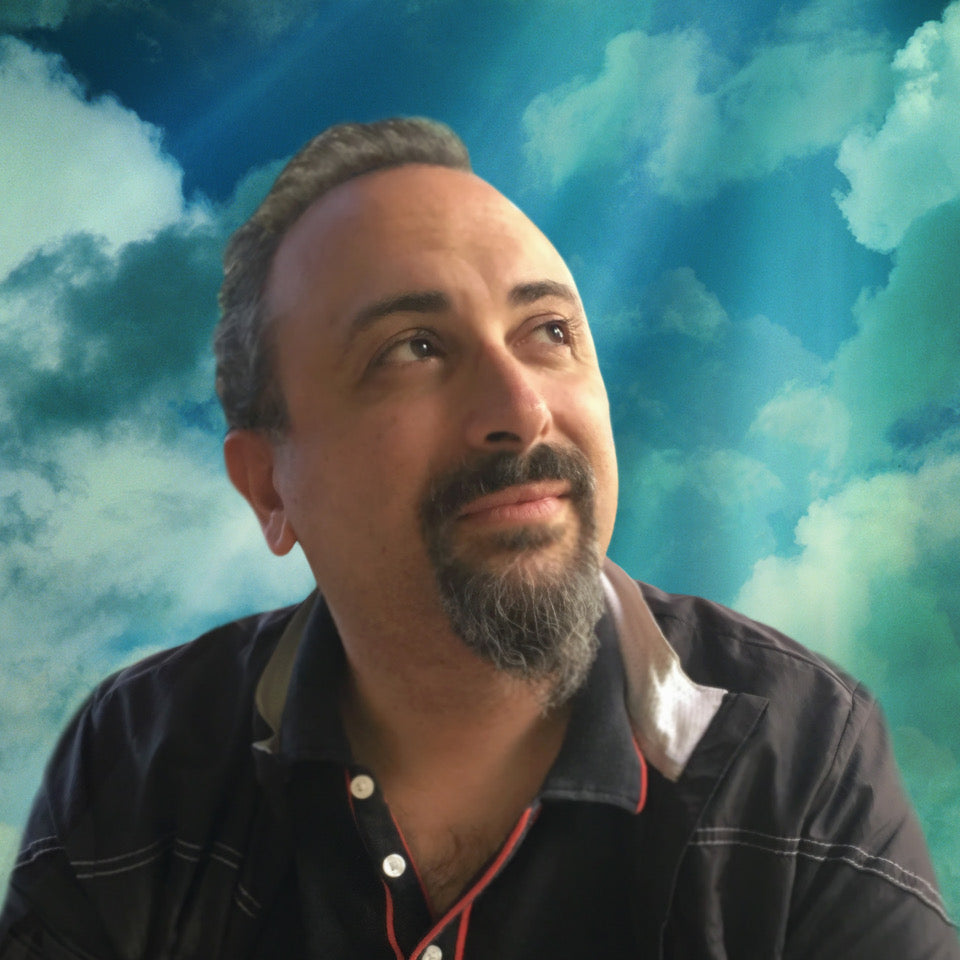 About the artist
Dan Yaccarino is an award-winning author, illustrator, and the creator and producer of numerous animated series. He loves vintage toys, especially vintage robots.
His favorite dog is a pug!
View all products illustrated by Dan Yaccarino