Regular price
Sale price
$23.99
Unit price
per
Sale
Sold out
100% Safe and Eco-friendly

Designed with Independent Artists

FREE Shipping Over $60
Angela is a beautiful and visually arresting image from our 1000 piece puzzle collection. The artist uses thickly layered paint on a canvas made of found objects and scrap metal to create poignant portraits of people he photographs on the streets of London.  This challenging puzzle features the work of the talented artist Matt Small, who describes his subjects as "young, dispossessed people, individuals who feel undervalued, who do not have a voice and who are often overlooked."  


Full color insert
Puzzle: 23" x 23" inches finished
Box: 11" x 11" x 2"
Glossy, sturdy pieces and minimal puzzle dust
Made with Recycled Materials, Vegetable Based Inks, and

 

FSC®-certified paper
QUALITY GUARANTEE

+

-

We want you to be happy and satisfied with your eeBoo product . If we do not meet your expectations in either quality or design, we want to know and invite you to contact our friendly and helpful customer service department. We are committed to getting you an eeBoo or Piece and Love product that you will love. Please click here if you would like to report any concerns.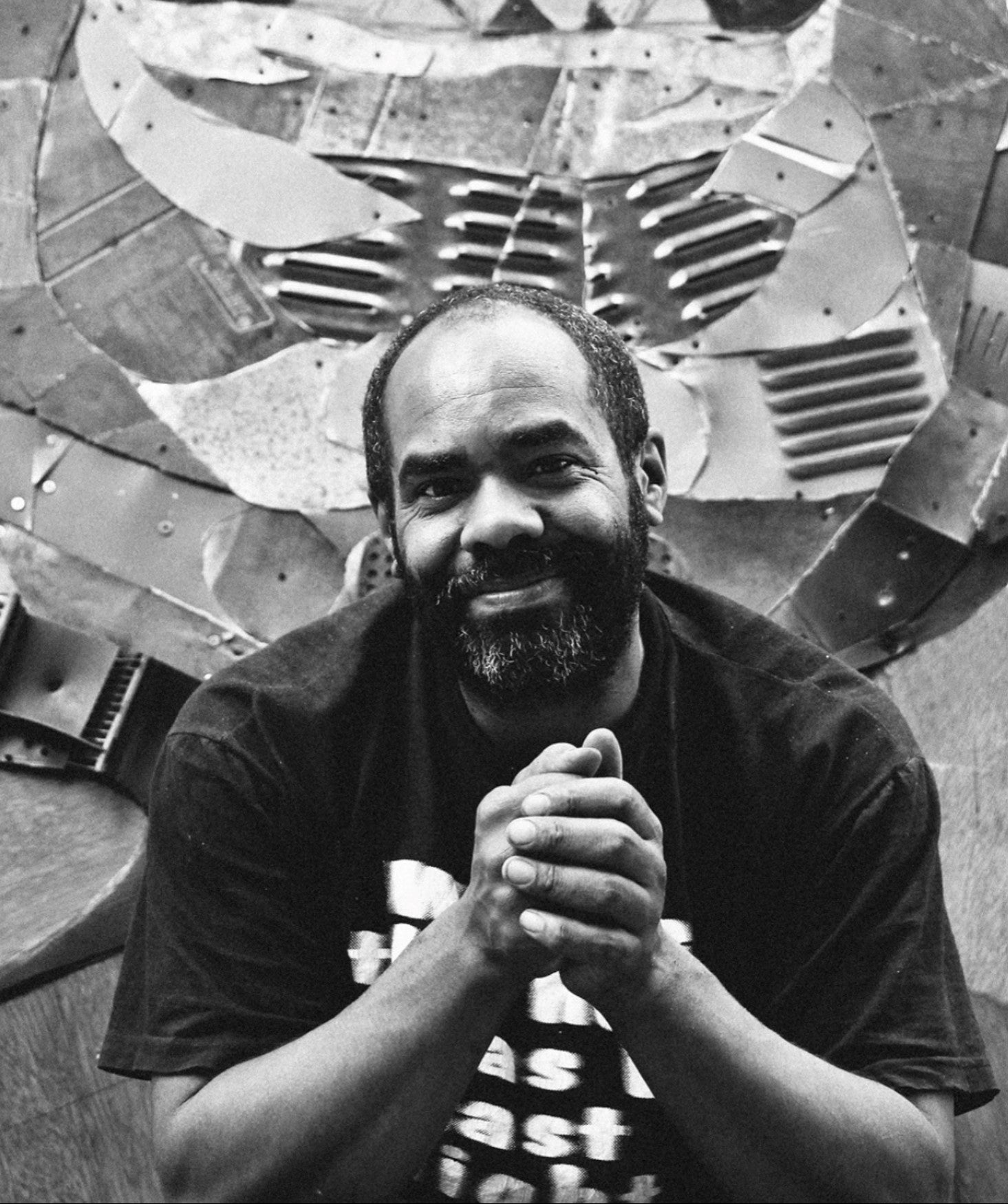 Listen to the Artist's Playlist
Each of our artists shares a curated playlist for you to puzzle along to.
View full details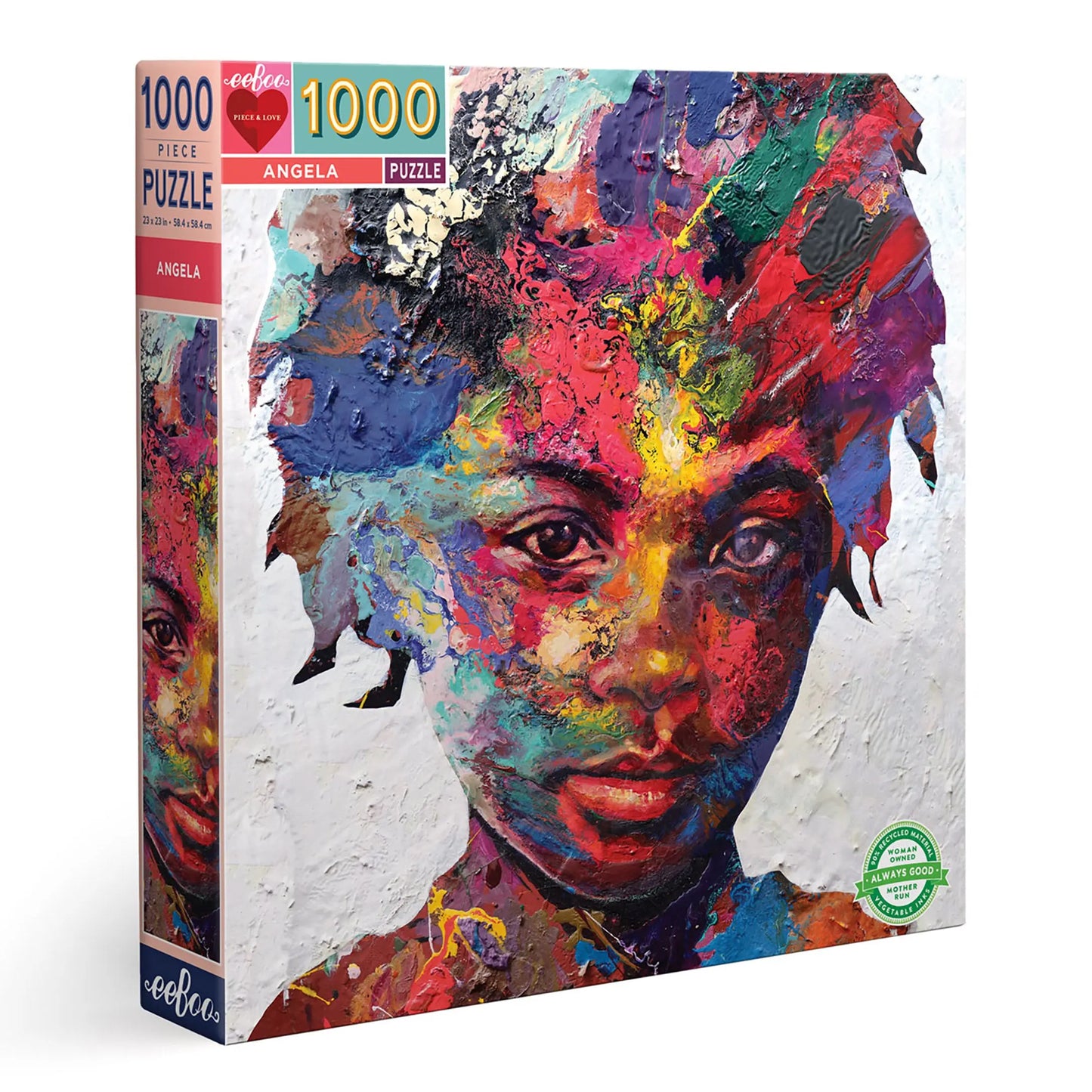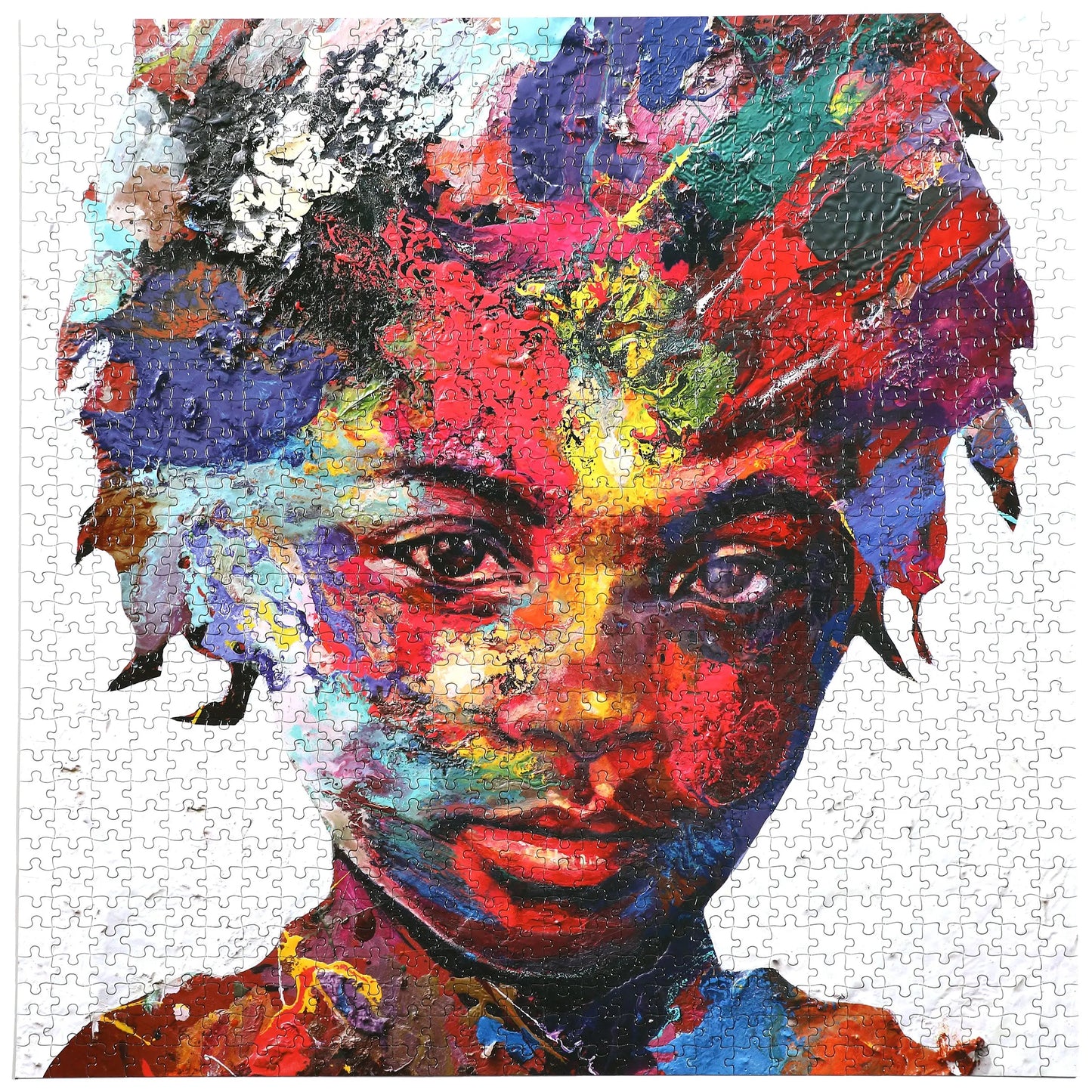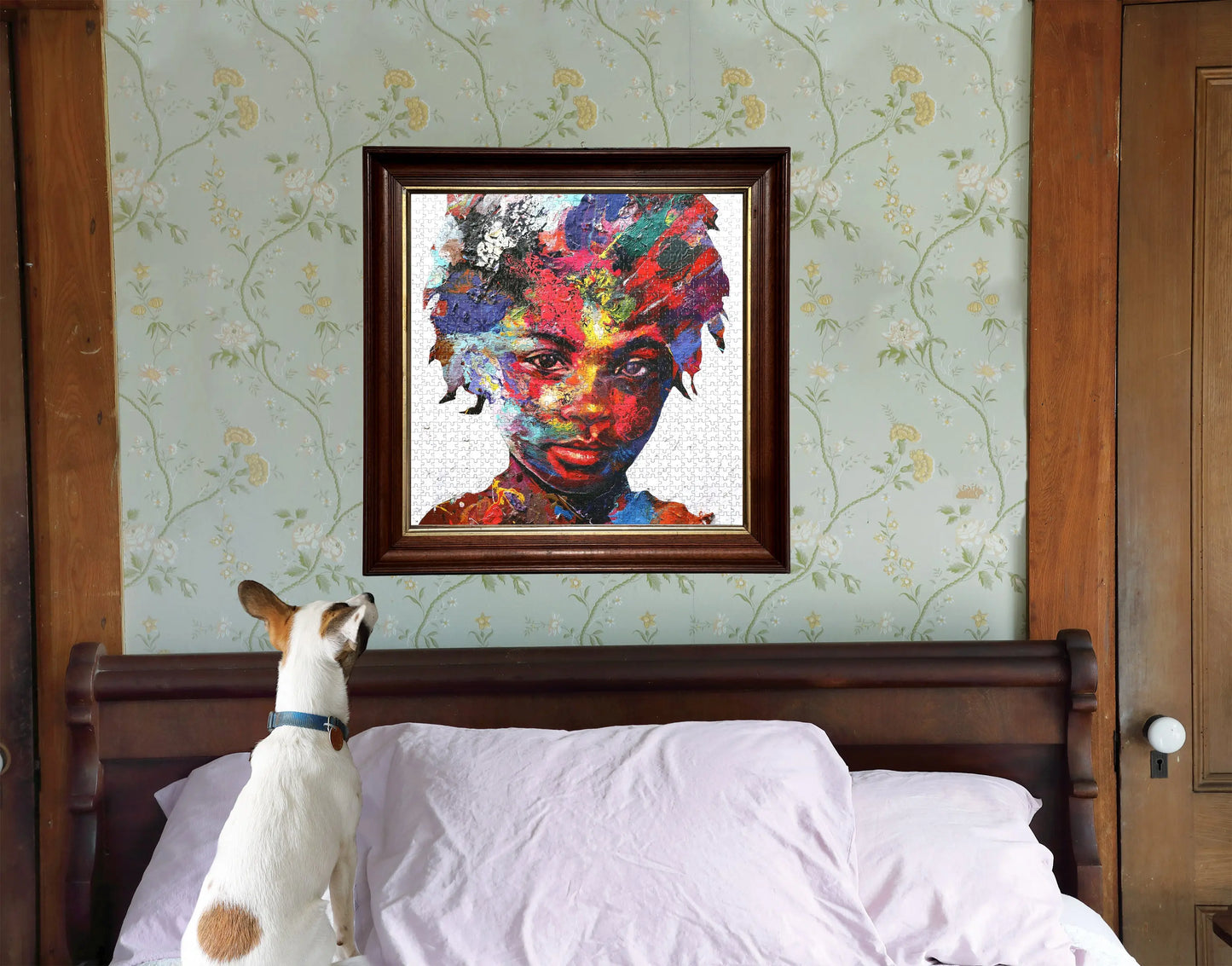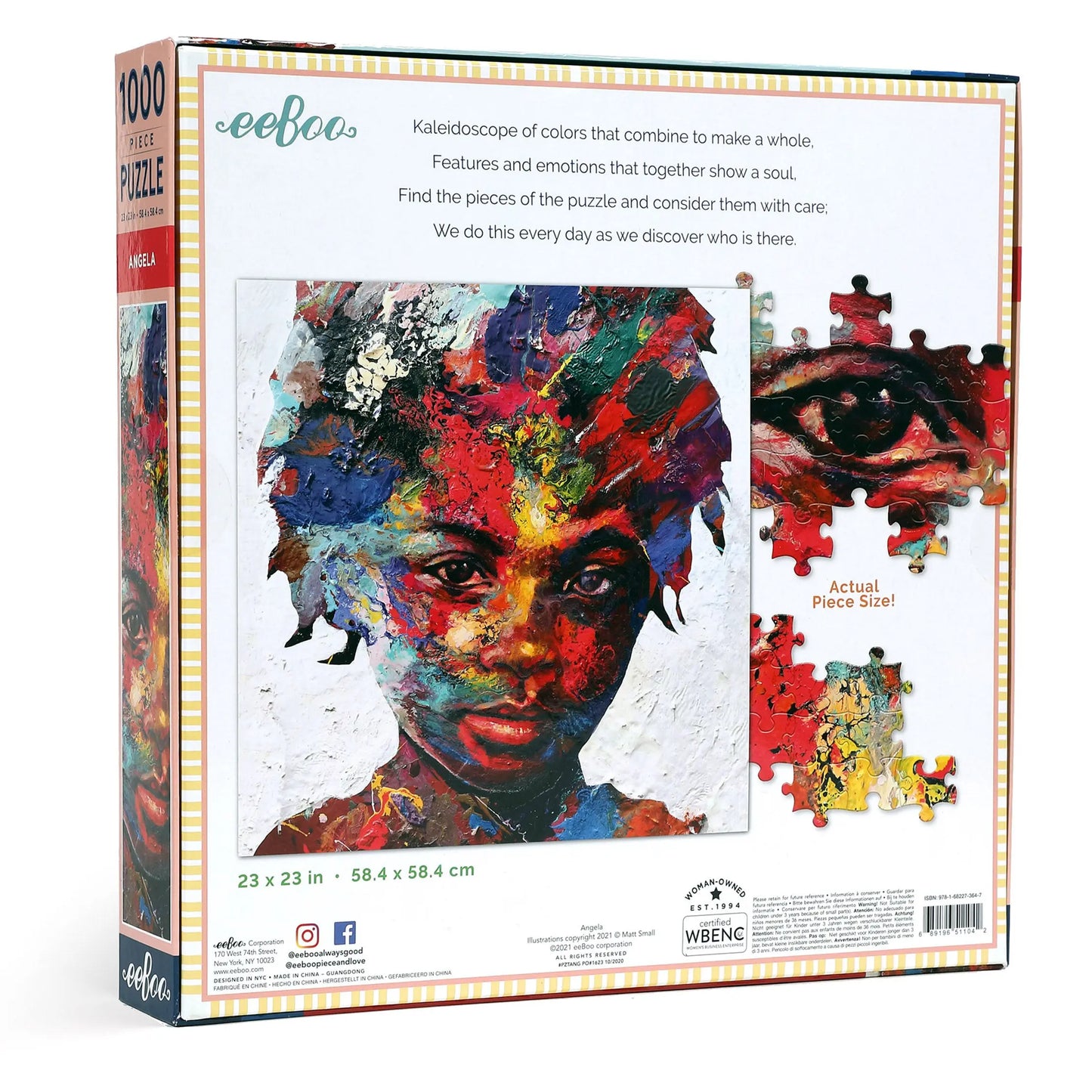 CUSTOMER REVIEWS
Same as other reviewers!
Absolutely wonderful picture, but to my mind unnecessary frustration from the border and white piece issues mentioned by others. The colors made it Challenging, as mentioned in its write-up, but the almost identical shapes moved it into Difficult. My mother and I would love to see more from the artist but really struggled with this one.
The most challenging one yet!
First the great news - I absolutely loved this puzzle! This was really challenging, but I was thrilled with the puzzle (and myself!) when I completed it. The illustration is gorgeous - as others have commented, the colours are vibrant, and the puzzle pieces are high quality e.g., I didn't have to contend with the fine dust so often found with other puzzle brands. And I only had two pieces that became unlaminated.
The less-than-great news - the border was the last thing I did - although some of the pieces fit perfectly, they were ultimately in the wrong place. This was also true for some of the white pieces. I'd recommend doing this puzzle with lots of light available, so you can make out the subtle shade variations of white. Finally, I was really hoping to see another puzzle illustrated by Mr. Small. His artwork is truly mesmerizing. Please, please, please, could the powers-that-be convince him to work with eeboo again?
Stunning
This puzzle is absolutely beautiful. The colors are bright and saturated and, as with all Eeboo puzzles, the pieces are high quality. I was a bit worried this would be too frustrating, but I never found myself stuck for too long. It took me a while to get started, but once I had some of the blue and yellow sections completed I made pretty quick progress during each puzzling session. The thoughtful design, bright colors, and varied textures make this doable for even beginners. Even the white section has slight color and texture variations so I was able to complete that in one sitting. I also never had a problem with pieces fitting where they don't actually go. I glued this together and hung it in my office; it makes me smile every time I walk past it. Eeboo is my favorite brand of puzzles and Angela exceeded my expectations.
Beautiful and Challenging!
"Angela" was definitely the most challenging puzzle I have ever done! A great sense of accomplishment for sure! I did find some of the pieces became unlaminated during the process and the white section was a struggle because a piece would fit where it didn't belong and it would take awhile to figure that out - never had that problem with a puzzle before. But I loved it - like I do all the eeboo puzzles!
Hi Deirdre, Thank you for your purchase, we are so sorry to hear that some pieces became unlaminated while puzzling! We take manufacturing quality extremely seriously and would love to fix this issue. Unfortunately, we cannot replace individual pieces because we cannot guarantee a replacement piece will fit snuggly. However, we are happy to send you a whole new puzzle of your choice free of charge.

Please go to www.eeboo.com/form to submit your request for a replacement. We do ask a couple of questions so we can track all concerns and prevent any quality issues in the future. We truly appreciate your feedback!

Our customer service team will reach out to you as soon as possible to help. Please note that we are experiencing delays due to COVID-19.

Hope you and your family are staying safe and healthy! If you have any further questions or issues with the form please let us know. Best, Katie at eeBoo
About the artist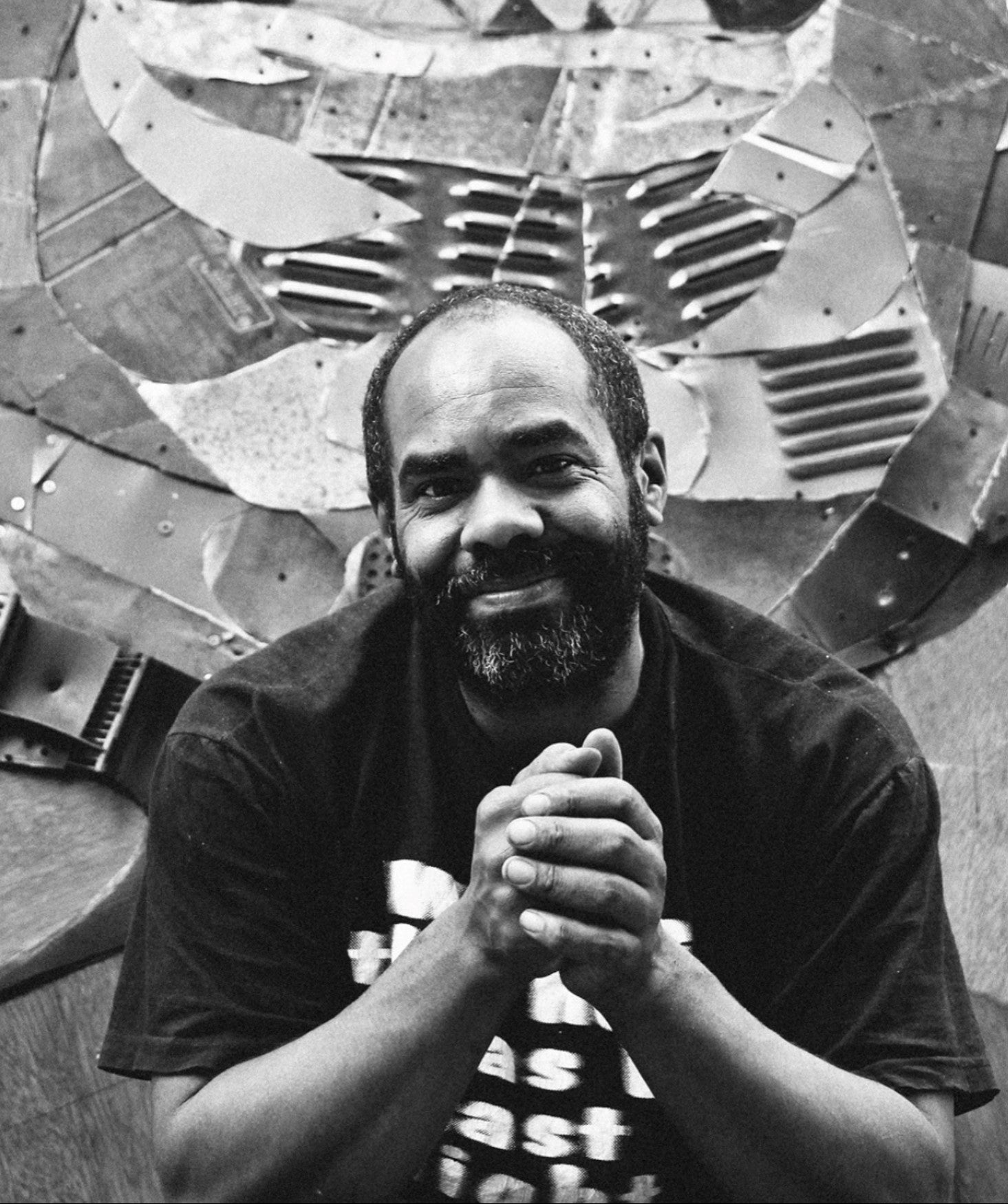 About the artist
Matt Small lives in London with his wife, Monika Forsberg, and their two children.  Matt paints on found objects and scrap metal to create striking anonymous portraits of people he photographs on the streets of London. "The theme of my work is young, dispossessed people: individuals who feel undervalued, who don't have a voice, who often get overlooked."
View all products illustrated by Matt Small