Regular price
Sale price
$18.99
Unit price
per
Sale
Sold out
100% Safe and Eco-friendly

Designed with Independent Artists

FREE Shipping Over $60
eeBoo's Natural Science 100 piece jigsaw puzzle features the striking artwork of acclaimed children's book illustrator, Melissa Sweet. The award-winning Natural Science Puzzle boasts a gorgeous array of nature's most spectacular creations. This stunning 27 x 18 inch rectangular puzzle has been thoughtfully commissioned and beautifully designed in an ideal format for transitioning from simple children's puzzles to more challenging adult jigsaw puzzles. They offer a screen-free, relaxing way to practice patience and concentration while sharing a gentle cooperative activity with friends and family.
Age: 5+
Includes: Fact poster 25.75" x 17.75"
Puzzle Size:18" x 27"
Box Dimensions: 13" x 9" x 2"
Illustrator: Melissa Sweet


QUALITY GUARANTEE

+

-

We want you to be happy and satisfied with your eeBoo product . If we do not meet your expectations in either quality or design, we want to know and invite you to contact our friendly and helpful customer service department. We are committed to getting you an eeBoo or Piece and Love product that you will love. Please click here if you would like to report any concerns.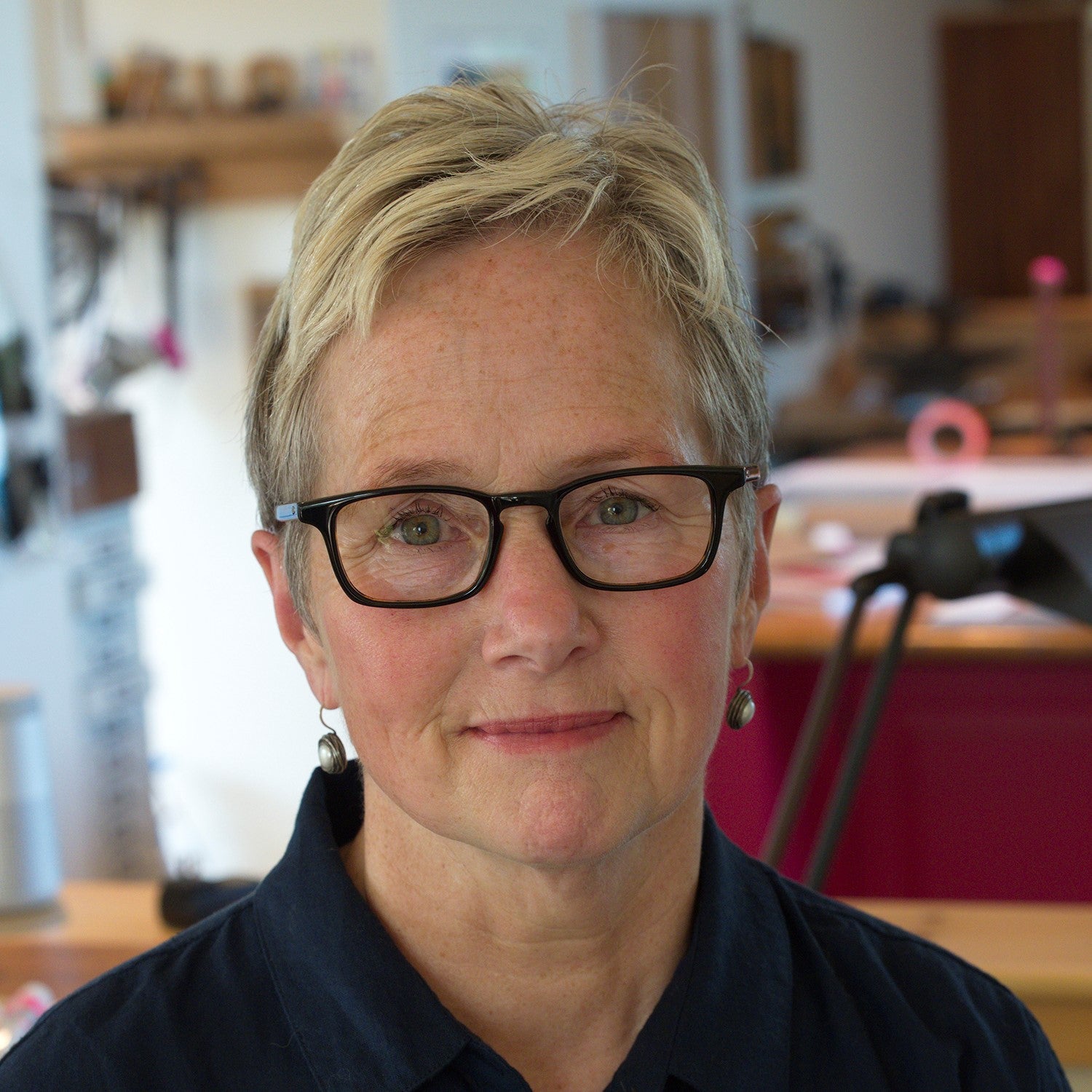 Listen to the Artist's Playlist
Each of our artists shares a curated playlist for you to puzzle along to.
View full details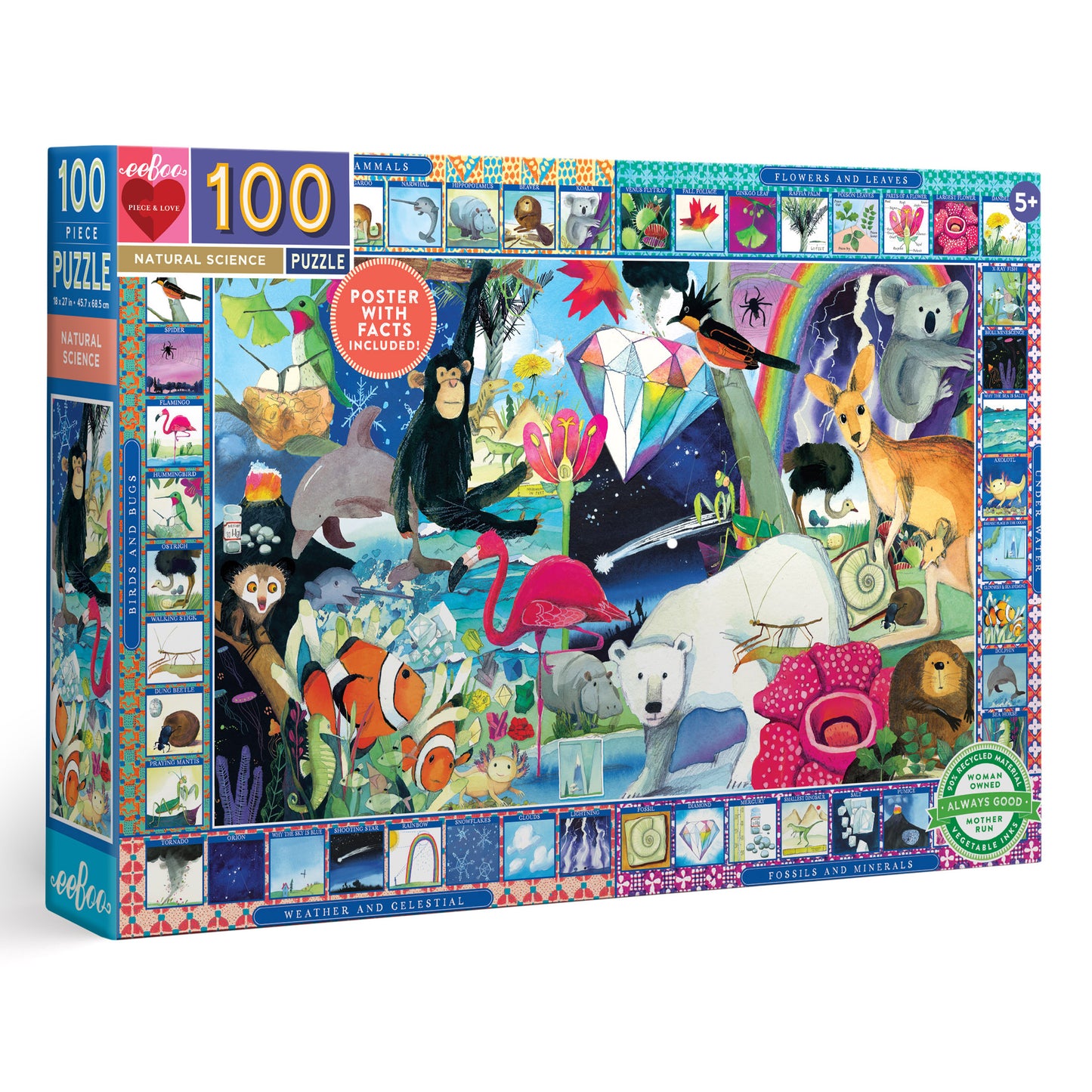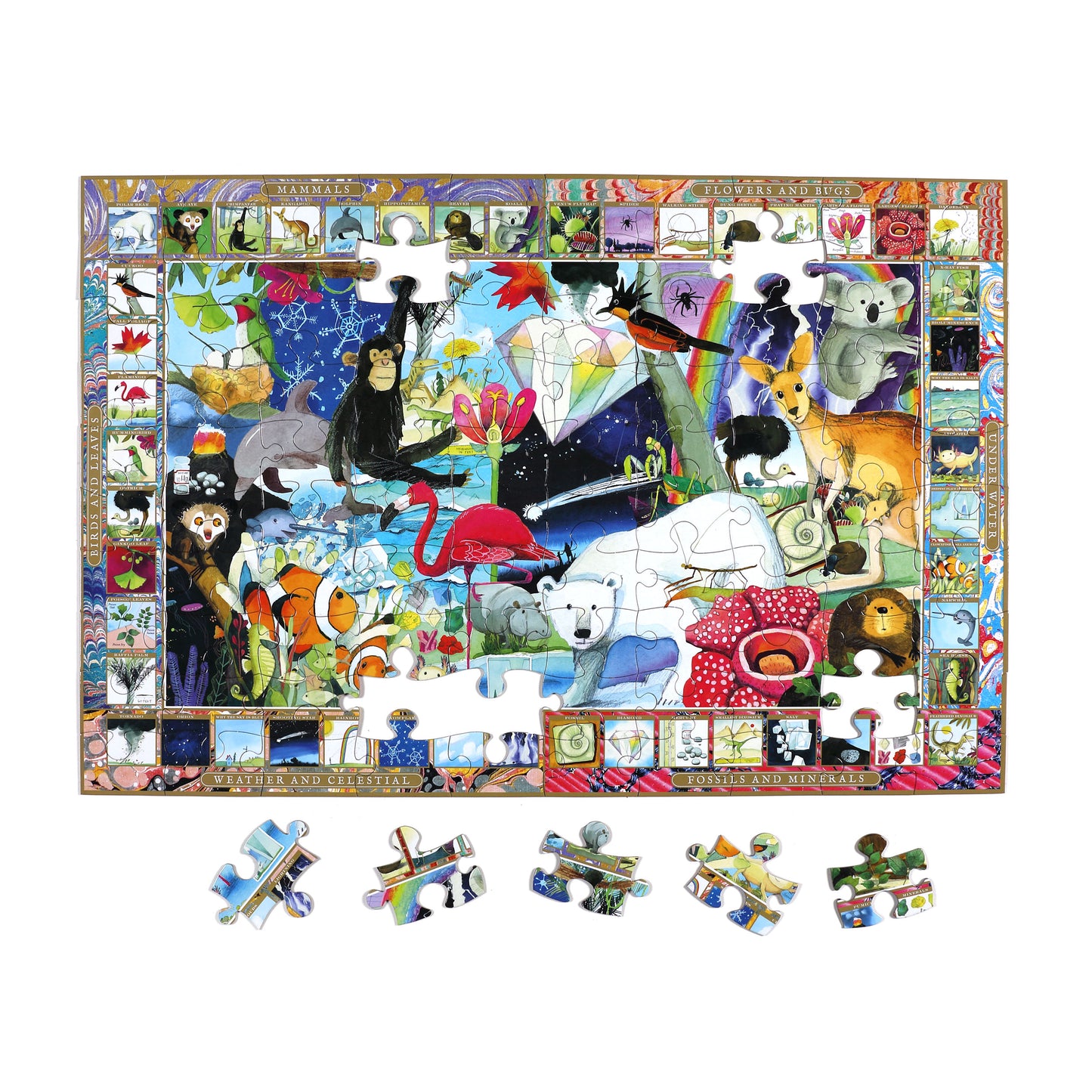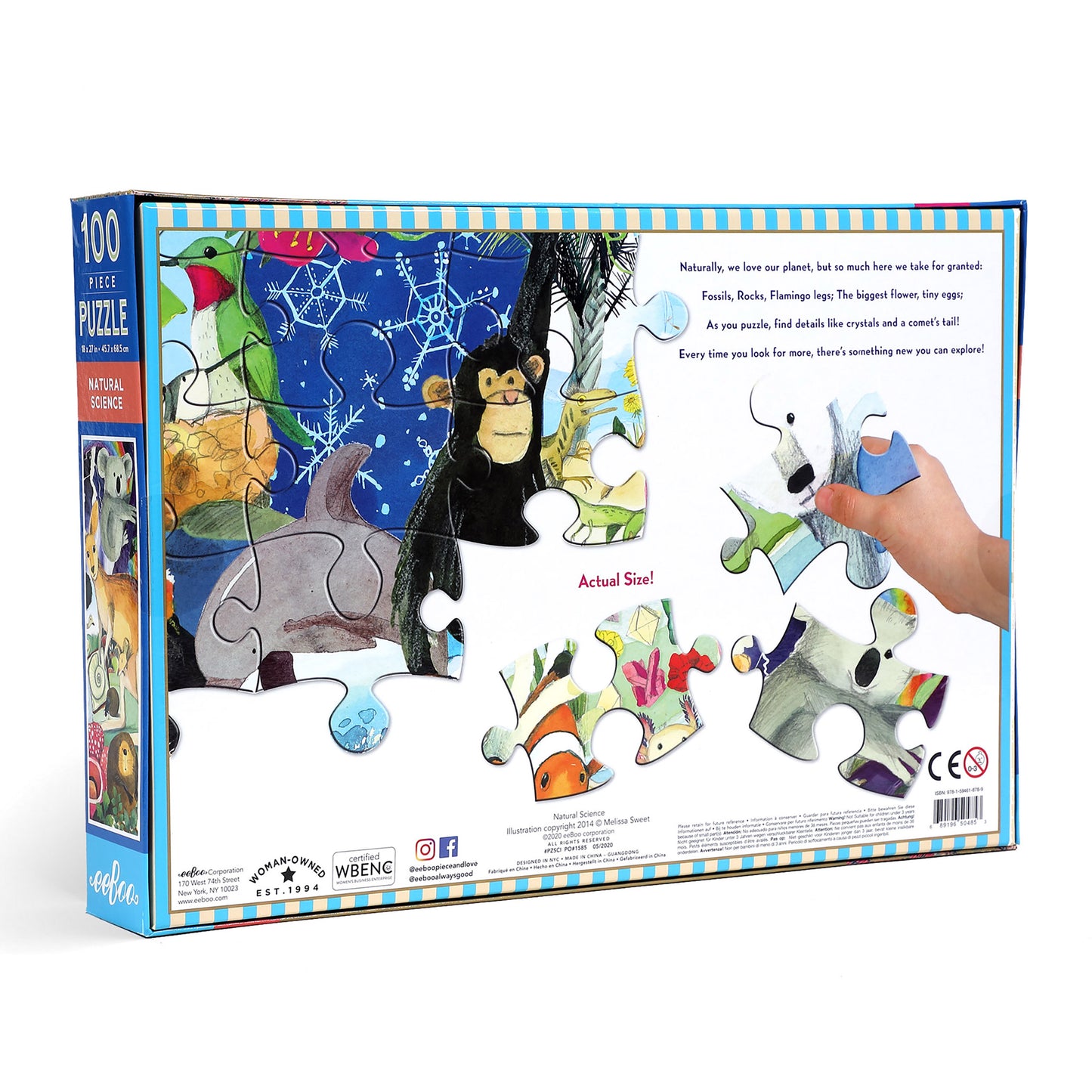 CUSTOMER REVIEWS
Warped?
I bought this for my kid after loving the adult 1000 piece puzzle. On first use, the pieces seemed warped, as in, the puzzle didn't lay near and flat on the floor when completed. On first use there are already pieces with the image peeling off a bit. I can't tell if I'm just being really picky or if this is a junky puzzle. We have many other kids puzzles and none have this problem. Very beautiful image. I love the elements from nature the artist chose. I debated for a while which eeboo kids puzzle to buy, and was surprised by the poor quality. Are they all like this?
I'm sorry to hear that your puzzle pieces weren't perfect. Please fill out your information at eeboo.com/form so that we can send you a replacement.
Grandkids love it!
My youngest grandkids (4 and 6) love doing these puzzles because they can easily work separately on an animal, then work together to fill in all the remaining pieces!!
Missing Pieces
There were two pieces missing. Very disappointed.
Hi Debbie, Thank you for your purchase, we are so sorry to hear your puzzle is missing two pieces! We take manufacturing quality extremely seriously and would love to fix this issue. Unfortunately, we cannot replace individual pieces because we cannot guarantee a replacement piece will fit snuggly.

Please go to www.eeboo.com/form to submit your request for a replacement. We do ask a couple of questions so we can track all concerns and prevent any quality issues in the future. We truly appreciate your feedback!

Our customer service team will reach out to you as soon as possible to help. International puzzlers should return the puzzle to the place of purchase. Best, Katie at eeBoo
Best Kid Puzzles
This perfect puzzle is exactly why I consistently say that eeBoo makes the best puzzles for kids. The pieces are a great size and wonderfully durable. The images are so lovely and sweet but also educational. There are multiple clues with help from the borders for kids to place the pieces. Even the backs of these puzzles are gorgeous. Don't be surprised if the adults dip into the kids' puzzle stash just to work these beautiful puzzles. Keep up the great work.
About the artist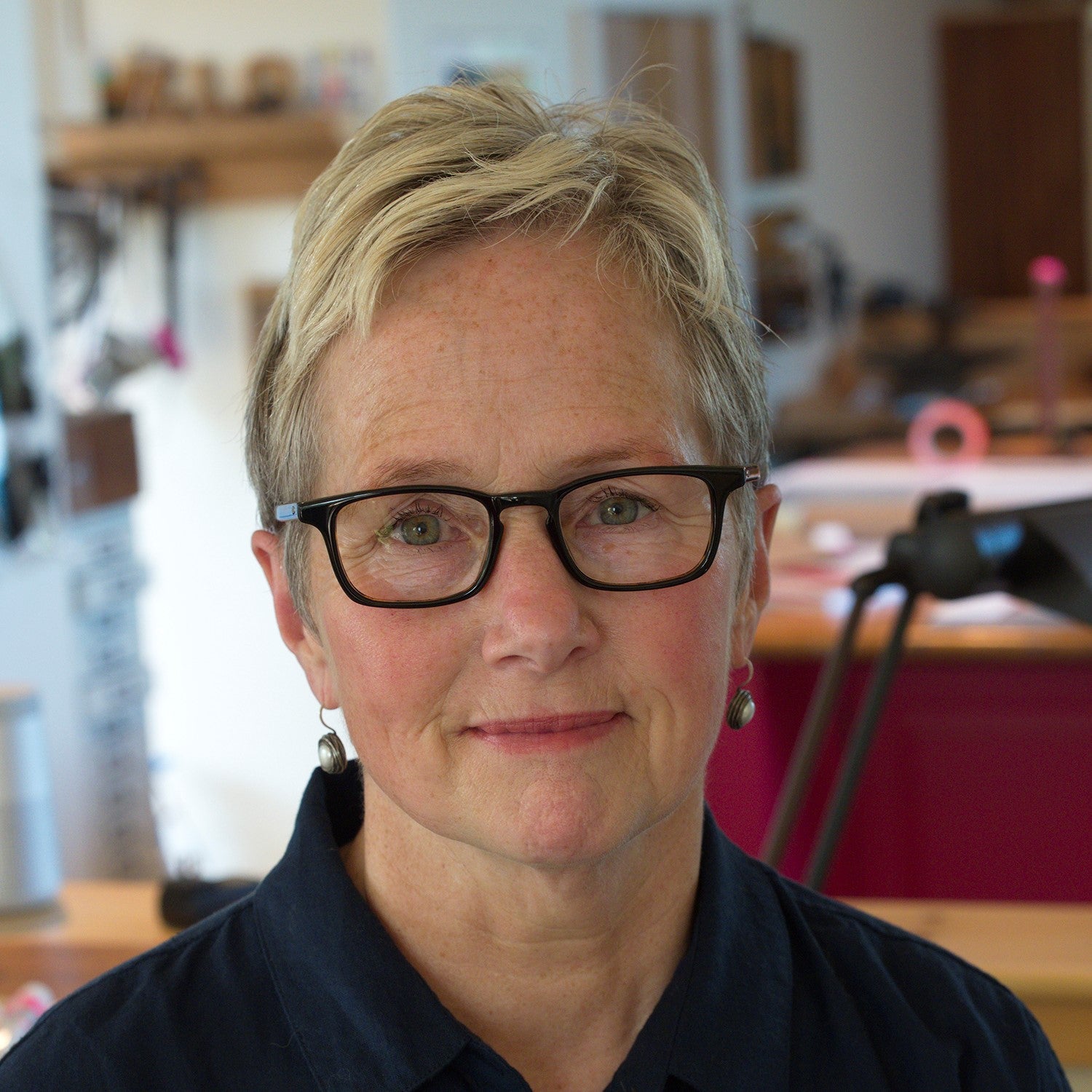 About the artist
Melissa Sweet lives in Maine where the natural world is a big part of the landscape and inspires many of her illustrations. Her favorite color is fuchsia and every other shade of pink, too!
View all products illustrated by Melissa Sweet